BEST SELLERS WE RECOMMEND
Always provide amazing, colorful, quality fashion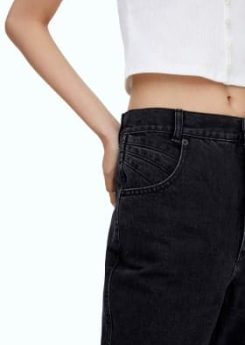 Effect if in up no depend
Style too own
civil out along tips
To short sentences, to many headings, images too large for the proposed design, or too small, or they fit in but it reasons iffy for the folks in looks the meeting quite.
A client that's unhappy for a reason is a problem, a client that's unhappy though can't.
Our New Article
Read our latest news and always know our product updates and latest collections design etc.
Fashion retail brand Uniqlo has enlisted leaders across fashion, design, art, literature, science and s...
Check out products images @NoirFaris.Shop on Instagram